About us - Hostzero
We passionately support digital change worldwide
---
Pascal Ehlert
Sales Director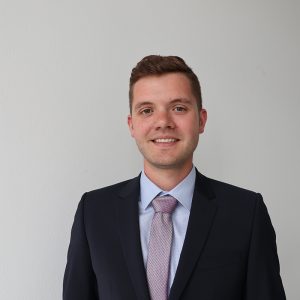 Sven Völlmecke
Technology Director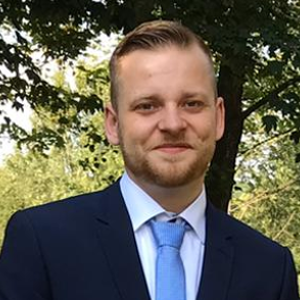 Reliable cloud services
We offer cloud-based hosting, server and storage solutions of unsurpassed quality for companies in an exceptional environment. Our numbers speak for themselves.
Our Locations
Hostzero in Arnsberg and Frankfurt
What customers say about us
With our professional and customer-specific infrastructure solutions, we have helped hundreds of customers work more securely and efficiently than ever before.
With Hostzero, we are able to deliver highly available training and education solutions to corporate clients around the world.
Uwe Placzek
Diligram AG
Hostzero has supported us from the start and always provides our rapidly growing company with the resources we need.
Ljubo Radoš
Kick Stage d.o.o.
Our partnership with Hostzero allows us to cater for the most sophisticated IOT demands of our clients easily.
Bertram Wendisch
Jakob Müller AG
Career at Hostzero?
We are always on the lookout for creative talents who are highly motivated to deliver digital transformative solutions that take our clients' businesses to the next level. If that's what drives you, take a look at our open positions.
---